Prenumeration
Välkommen att prenumerera på Bulletin, för att kunna läsa alla våra artiklar.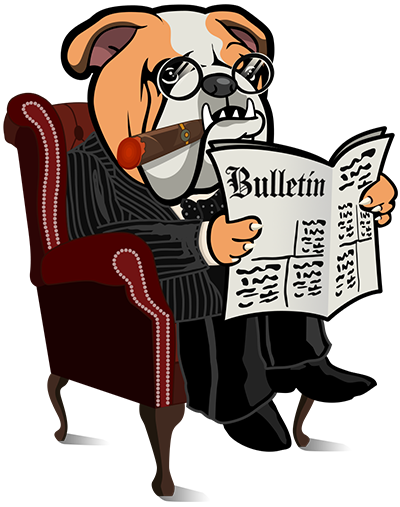 Alan Riding: Who owns the Amazon rainforest?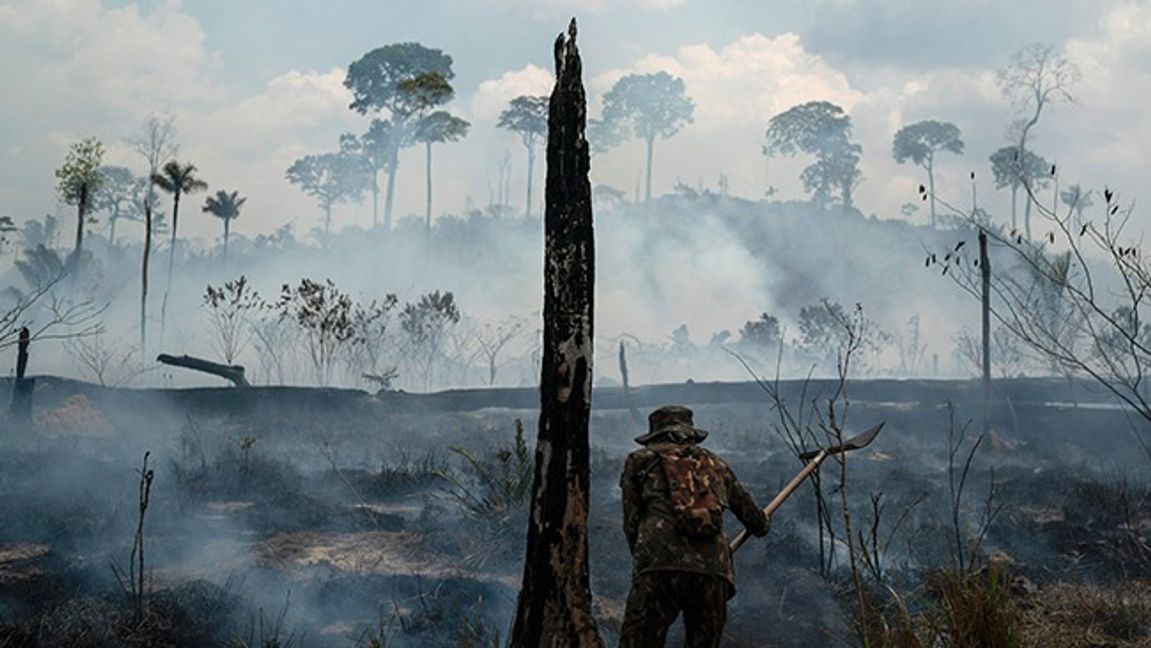 Brazilian soldier puts out fires at the Nova Fronteira region in Novo Progresso, Brazil. In 2019. Archive Picture. Photo: Leo Correa/AP/TT
The annual fire season in the Amazon will soon be upon us and, as flames tear through virgin rainforest, cries of protest will once again ring out across the globe about Brazil's indifference to the disaster. And, just as predictably, the hard right government of Jair Bolsonaro will claim it is doing all in its power to protect this unique environmental treasure, writes Alan Riding.