Prenumeration
Välkommen att prenumerera på Bulletin, för att kunna läsa alla våra artiklar.
Satire: We're a Black, Tibetan, 12-year-old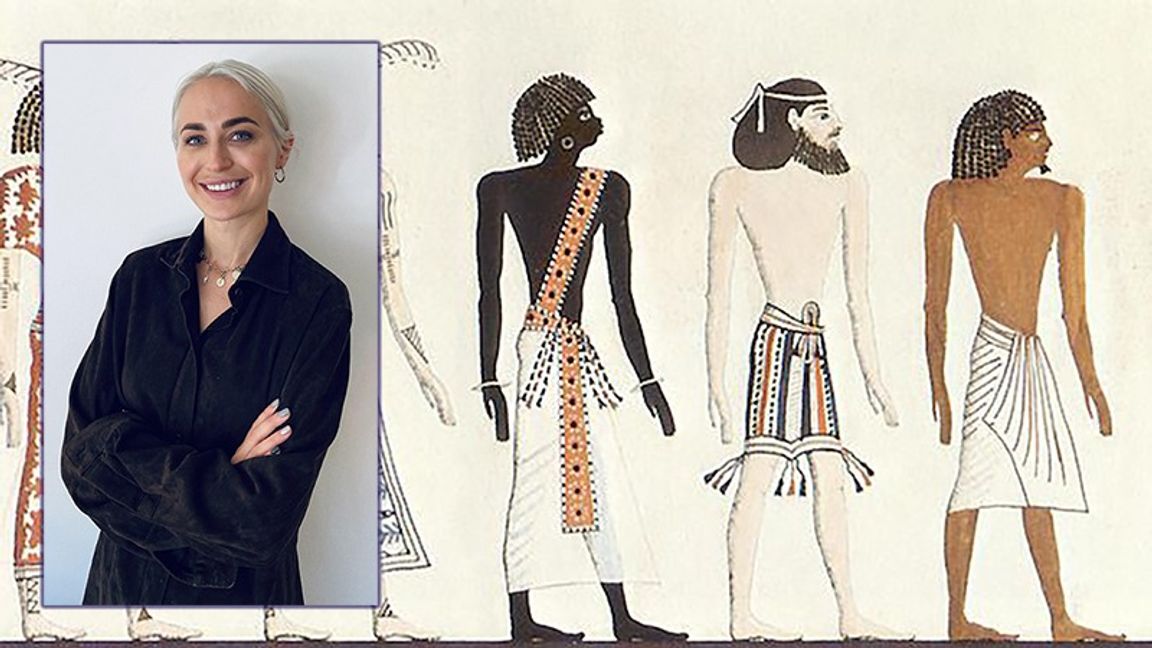 "I felt, therefore I was. I was Tibetan. Finally, it all made sense.". Painting: Heinrich Menu von Minutoli
Feelings are facts and facts define us. Under no circumstances try to define our identity, but make sure to use the correct pronouns when you do. Guest columnist Lovisa Tengberg brings much needed clarity to the complex issue of identity.