Prenumeration
Välkommen att prenumerera på Bulletin, för att kunna läsa alla våra artiklar.
Turkey's Risky Inflation Experiment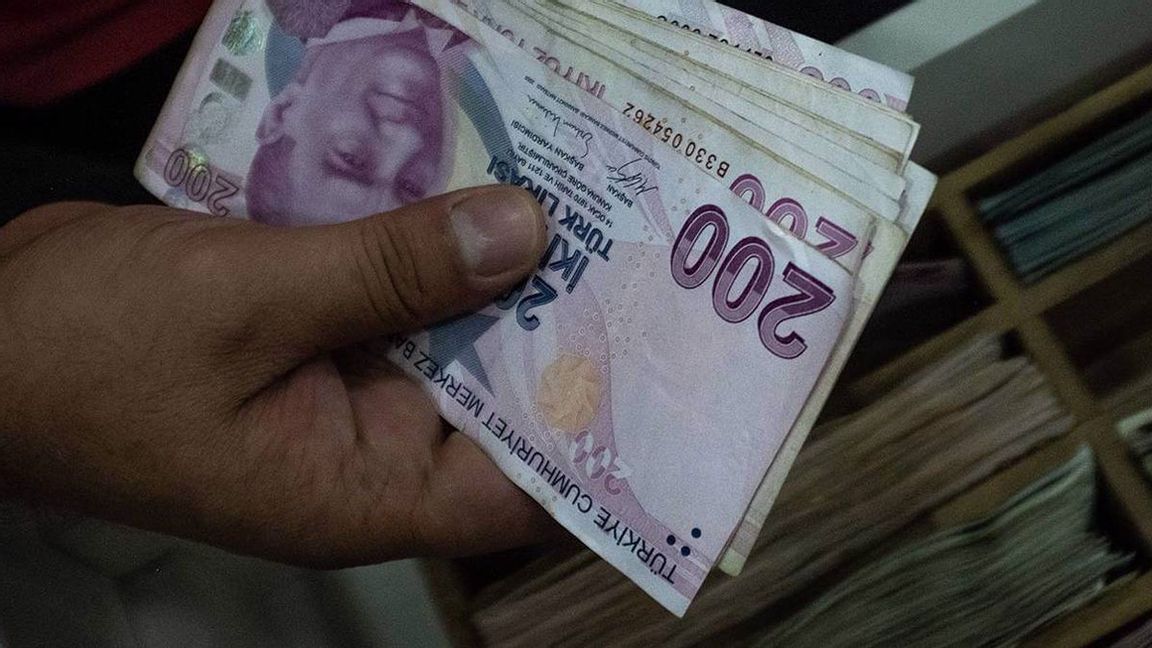 Chris McGrath/Getty Images
Turkish President Recep Tayyip Erdoğan insists that the country's runaway inflation can be controlled by decreasing the nominal interest rate. But, given Turkey's current strategy for financing growth, there are clear reasons why eschewing economic orthodoxy will only wreak further havoc with prices.