Prenumeration
Välkommen att prenumerera på Bulletin, för att kunna läsa alla våra artiklar.
China's Housing Conundrum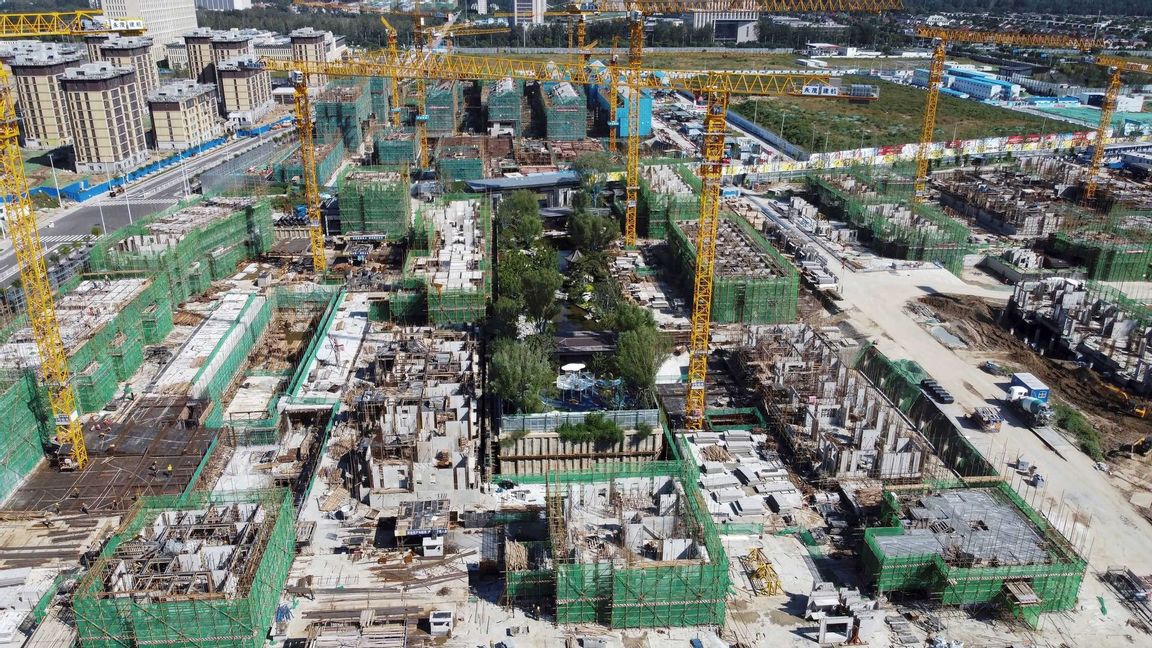 An aerial view of an Evergrande new housing development project is under construction in Beijing, Wednesday, Sept. 22, 2021. Photo: AP/TT
With the Evergrande crisis unfolding, Kenneth Rogoff, Professor of Economics and Public Policy at Harvard University, predicts the end of the Chinese real estate boom.