Prenumeration
Välkommen att prenumerera på Bulletin, för att kunna läsa alla våra artiklar.
China's Risky Business Crackdown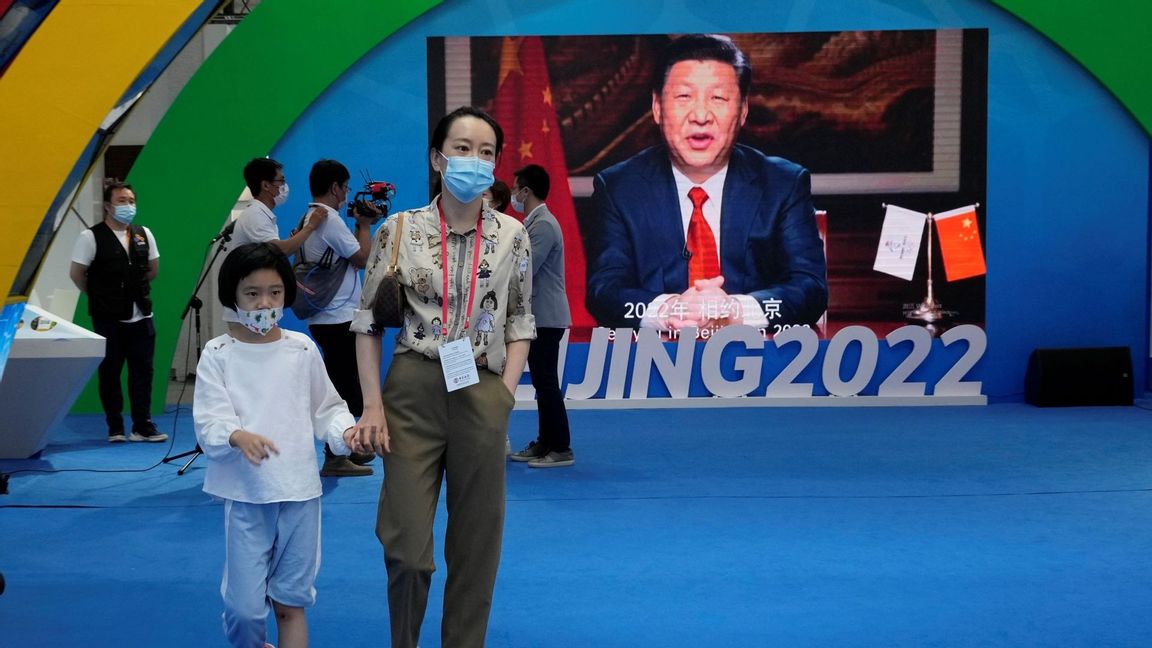 A woman and child wearing masks pass by a screen displaying Chinese President Xi Jinping during the China International Fair for Trade in Services (CIFTIS) in Beijing Sunday, Sept. 5, 2021. An avalanche of changes launched by China's ruling Communist Party has jolted everyone from tech billionaires to school kids. Photo: Ng Han Guan/AP/TT
In this essay, professor Raghuram G. Rajan, former governor of the Reserve Bank of India, takes a look at China's recent business crackdown and warns that it will deter innovation, private-sector risk taking and may deteriorate trust in key institutions.