Prenumeration
Välkommen att prenumerera på Bulletin, för att kunna läsa alla våra artiklar.
The Developing World's Hidden Inflation Risks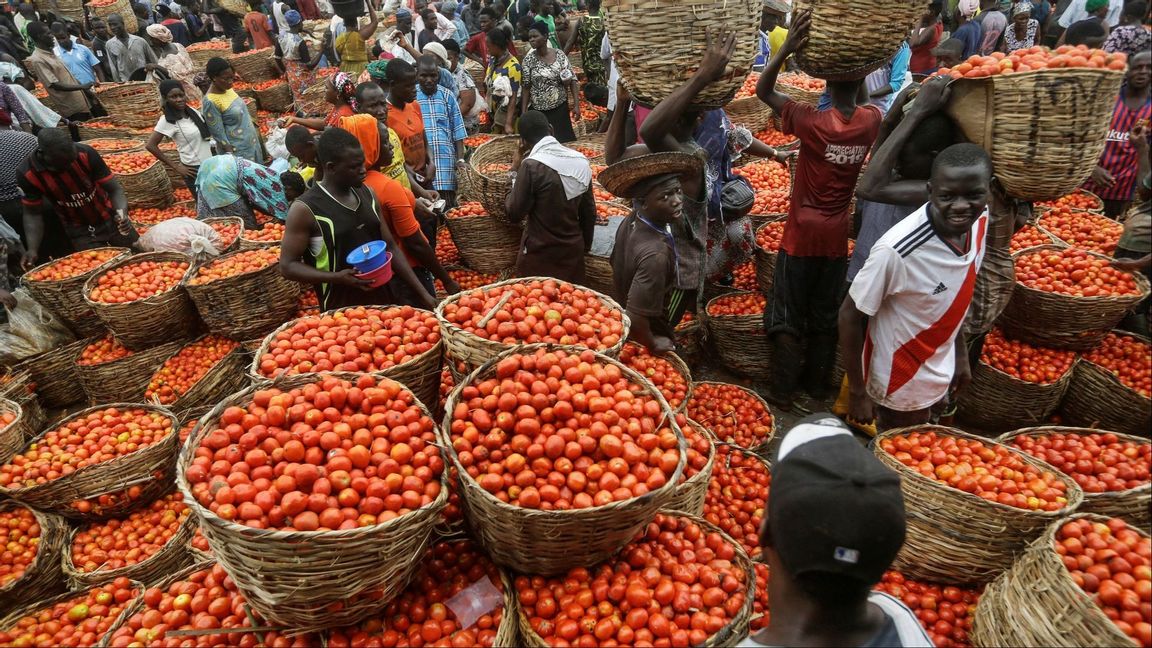 A vegetable market in Lagos, Nigeria, in April 2020. Photo: Sunday Alamba/AP/TT
The developing world is particularly vulnerable to financial and inflationary shocks. With increasing inflation on the horizon the "international community thus urgently needs to prop up developing economies' international reserves in order to support their currencies and tame inflation risks" according to the economists Rabah Arezki and Jean-Pierre Landau.