Prenumeration
Välkommen att prenumerera på Bulletin, för att kunna läsa alla våra artiklar.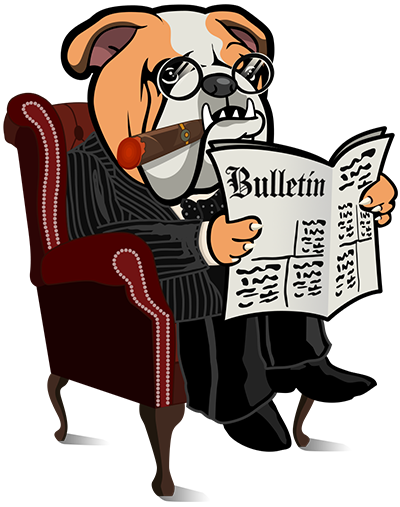 How the Nicaraguan revolution became a nightmare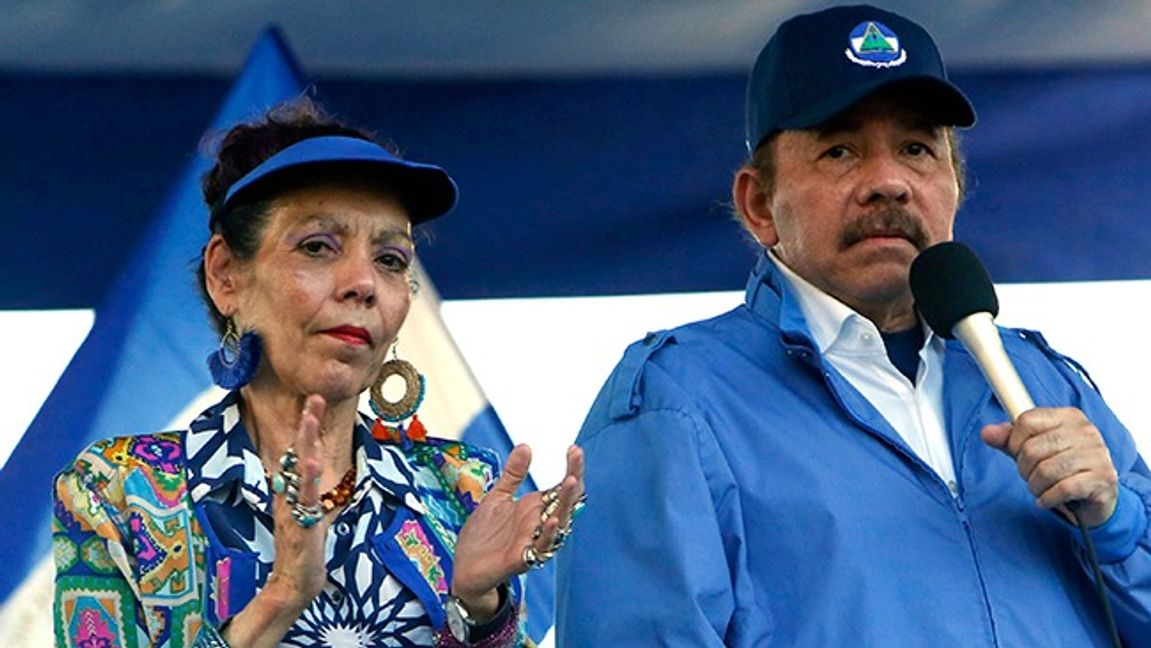 When the Sandinista rebels in 1979 overthrew the dictator in Nicaragua, General Anastasio Somoza Debayle, there were hopes of democracy. But today one of those rebels has become an authoritarian ruler in his own. Alan Riding tells the story of the different faces of Nicaragua's president Daniel Ortega and his vice president – and wife – Rosario Murillo.